Insurance Options
Compare premiums from leading insurance companies.
Please select from the following quotes provided for a Scottfin Consultant to contact you.
The quotes presented above, are based on limited information, provided by you on the electronic form. The quotes are therefore only illustrative and not a binding offer. The quotes are subject to change, based upon the verification and further consideration of more comprehensive risk related information that you will be required to disclose.

HeyHalfway has partnered with Scottfin Insurance Brokers to bring you affordable Motor Comprehensive insurance cover from the insurance brands indicated below.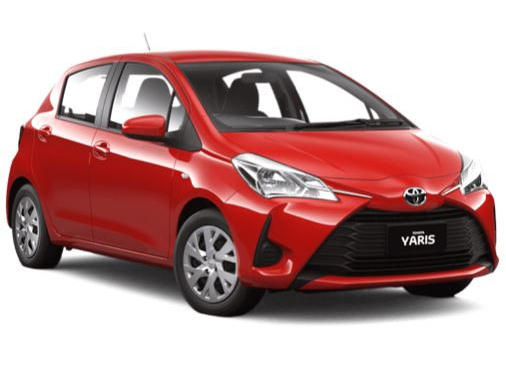 Dial Direct is a licenced non-life Insurer and Financial Services Provider No. 15259
Auto & General is a licenced non-life Insurer and Financial Services Provider FSP No: 16354
Budget is a licenced non-life Insurer and Financial Services Provider No. 18178
First for Woman is a licenced non-life Insurer and Financial Services Provider No. 15261